Many folks make the mistake of trying to get that one extra season out of their pool liner. When trying to put off the expense of a pool renovation, you will end up paying more in the long run. If the liner is constantly losing water, which is the number one cause for liner replacement, you are losing money every day. When a pool leaks it takes with it the money spent on heating and chemicals for the water.
Over a season or two, this additional cost will pay for the majority of the new liner costs, and we have not even factored in time spent maintaining a leaking pool, or the cost of additional damage that can happen as a result of old and unreliable swimming pool liners.
Don't put off changing your pool liner, Above The Rest Pool Service and Installation will make the process painless and affordable, saving you money in the long run.
Pool Liner Options 2023 – Made 100% in Canada
Above Ground Liners – Overlap 20mm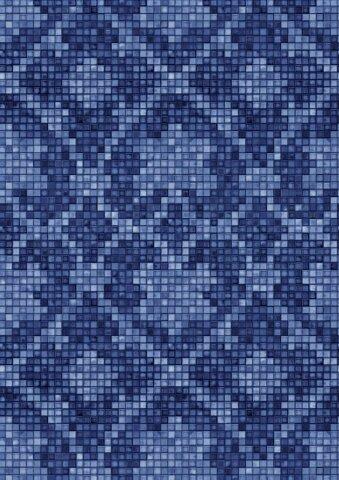 Above Ground & On Ground Liners – Beaded 20mm Inground Liners – Beaded 30mm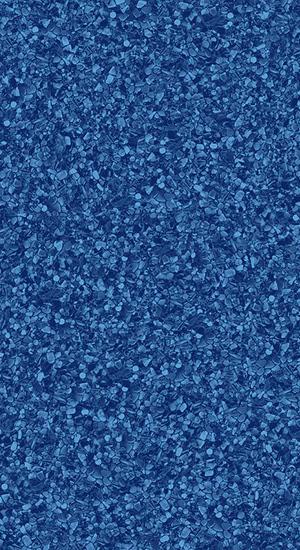 Swimming Pools, Spas & Landscaping London
Serving London, Ontario & Surrounding Areas