Pool Products & Accessories

As well as pool sales and installation in London, Ontario, we are also able to provide a wide range of durable pool parts and equipment to keep your London based swimming pool running clean and efficiently.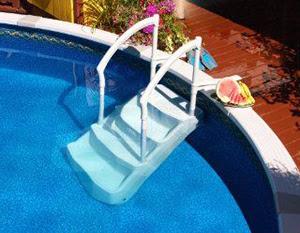 Swimming Pool Products & Accessories
Hayward Pool Filters & Pumps
Pool Heaters & Vacuums
Chemical Feeders
Chemicals
Pool & Safety Covers
Pool Stairs
Solar Rollers & Blankets
Salt Systems & Replacement Parts
Pool Plumbing (Lines, Valves & Fittings)
Lighting Available (Atom Series)
Winter Safety Covers Available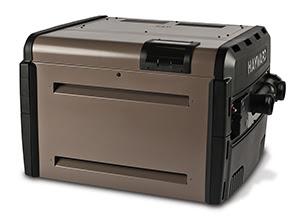 Whatever your needs – we've got you covered!
Our helpful staff are here to provide you with the quality service that you've come to expect.
ClearDeck Pool Covers
Saves energy cost of heating pool by retaining heat and preventing evaporation
Easy one-person operation – blanket extends and retracts in less than a minute
Saves water and chemicals from evaporating, and solar blanket lasts longer stored in the ground.
No bulky and unsightly on deck blanket roller spoiling your backyard view
Blanket stores in the deck quickly and easily all year-round
Easily installs on any shape pool including free-form shapes and into both poured concrete and paver stone decks
Anodized aluminum lid and extruded PVC housing
Self-draining and easy-to-clean inside the ClearDeck – just spray and go!
Patented design comes with exclusive 2-year warranty
Long-lasting, durable and made in Canada since 2002
Swimming Pools, Spas & Landscaping London
Serving London, Ontario & Surrounding Areas